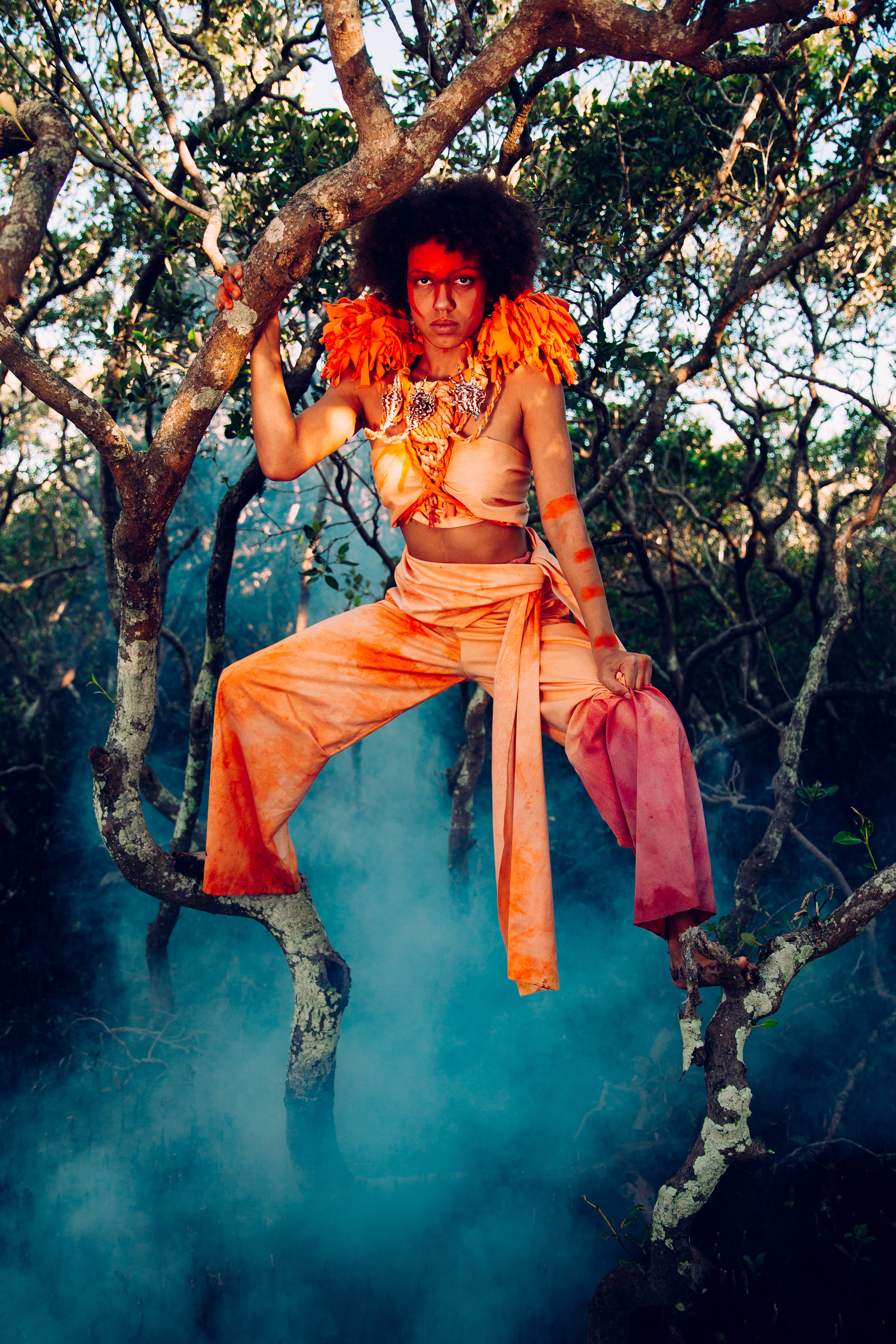 Hannah Brontë: Alternate Universe
Curated by Freja Carmichael
Photographic collaboration with Hannah Brontë (Yaegel).
"Her core is molten at 6000 degrees, the same temperature as walking on the sun. She has been dormant for thousands of years but now wakes to her womb being fracked, poisoned, and mined. Her broad frame unfurls from the earth, the future ancient is awake." - Hannah Brontë (2018)
Installation view
Institute of Modern Art, Brisbane
All images © 2013-2018 Mia Forrest.